Explore Africa Adventures is one of the highly experienced Tour Operators entrusted by The Adventure Motoring Magazine, LEISURE WHEELS, as well as the Travel Magazine, GETAWAY, to do a selected range of safaris for them. The operations is wholly owned by Martin Slabbert, and is also the guide responsible for all the African self-drive safaris outside of South Africa.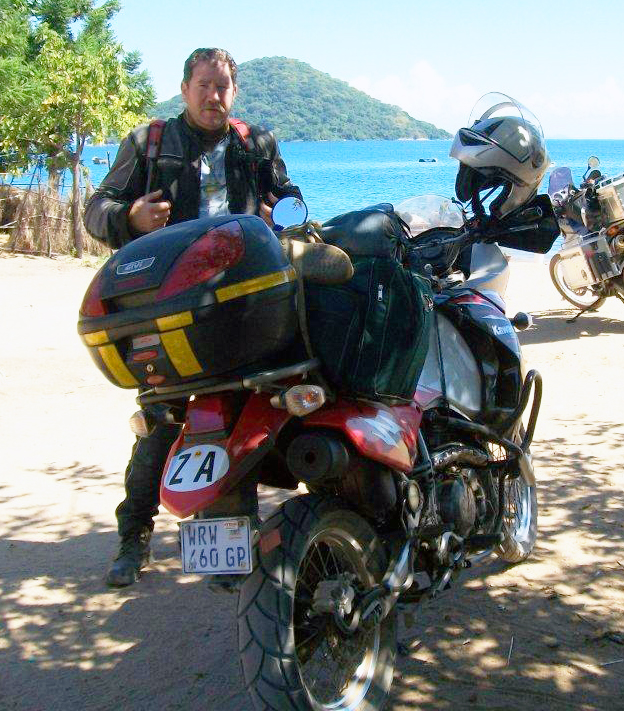 After a long career in the corporate world, Martin decided to follow his dream. With extensive adventure travel experience in Southern Africa through countries like Namibia, Botswana, Malawi, Zimbabwe and Zambia, he changed from mainly 2-wheel-travel to 4 wheels. Martin is married to Magda and they have two sons, Pieter and Christo.
Martin has a:
- B. Comm degree in Marketing.
- Teta (TETA 09-201) 4X4 off road vehicle qualification.